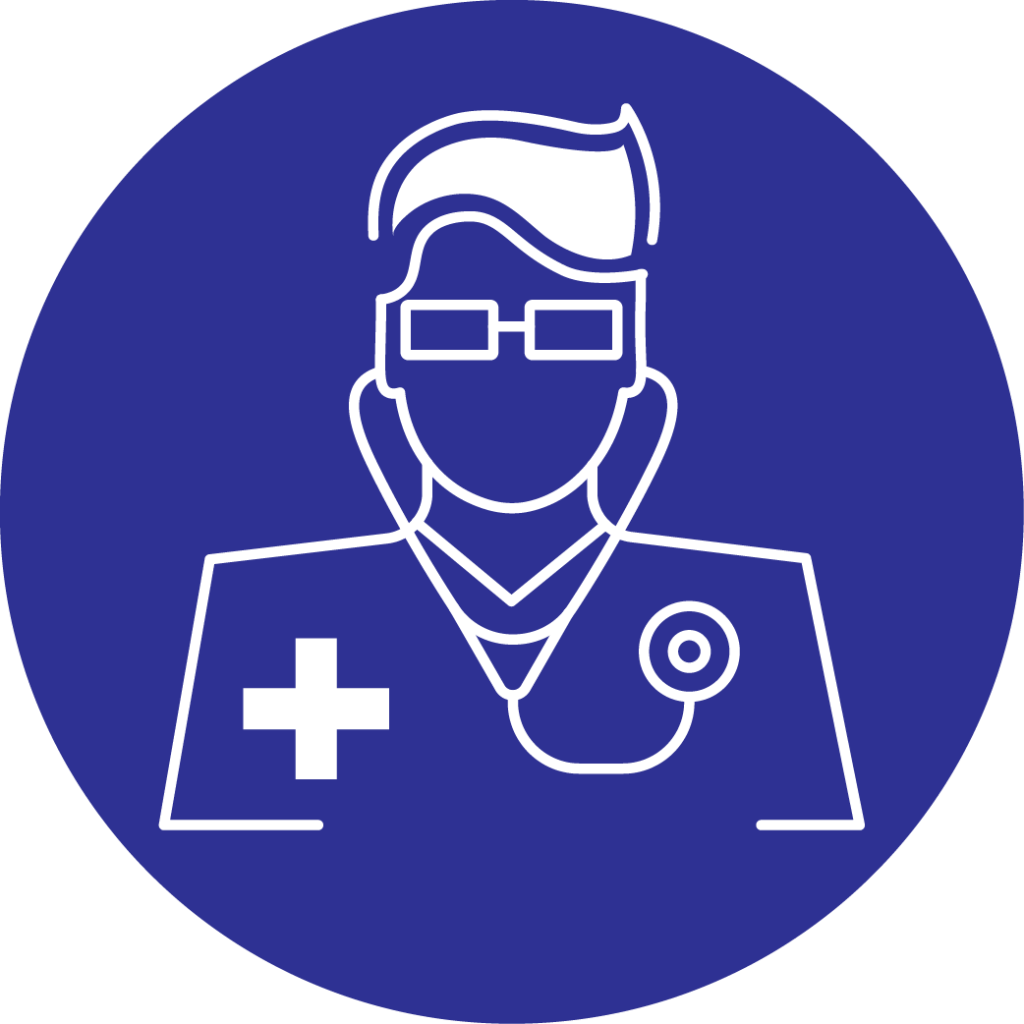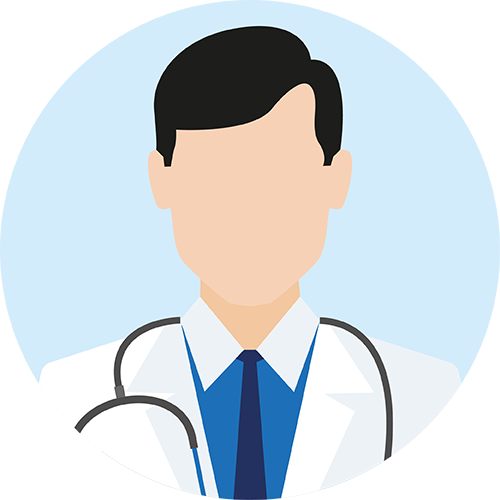 Adrian Chan, BVMS MRCVS
Hospitals & Clinics: Tai Po
Country Of Origin: HK
University Graduated: Edinburgh, UK.

After graduating from Edinburgh. Adrian spent some time working in a referral hospital in Manchester and as a sole consulting veterinary surgeon, his involvement in the many complex cases that came his way gave him invaluable experience and knowledge at an early stage in his career.

Upon relocating back to Hong Kong, Adrian had the great fortune to be offered a position at the SPCA that not only offered private pet care but excellent community programmes.

He started working at the AMC over two years ago.

Adrian has also been lucky enough to study acupuncture for animals in Beijing and Taiwan. In the future, he is hoping to further explore animal care that combines Traditional Chinese methods and Western medicine.

Adrian has a strong interest in internal medicine and TCVM.

Adrian enjoys keeping fit by going to the gym but also making use of Hong Kong's many outlying islands, beaches and extensive hiking trails. When there's any other free time, he likes exploring the many neighbourhoods that are perfect locations to hone his amateur photography skills.