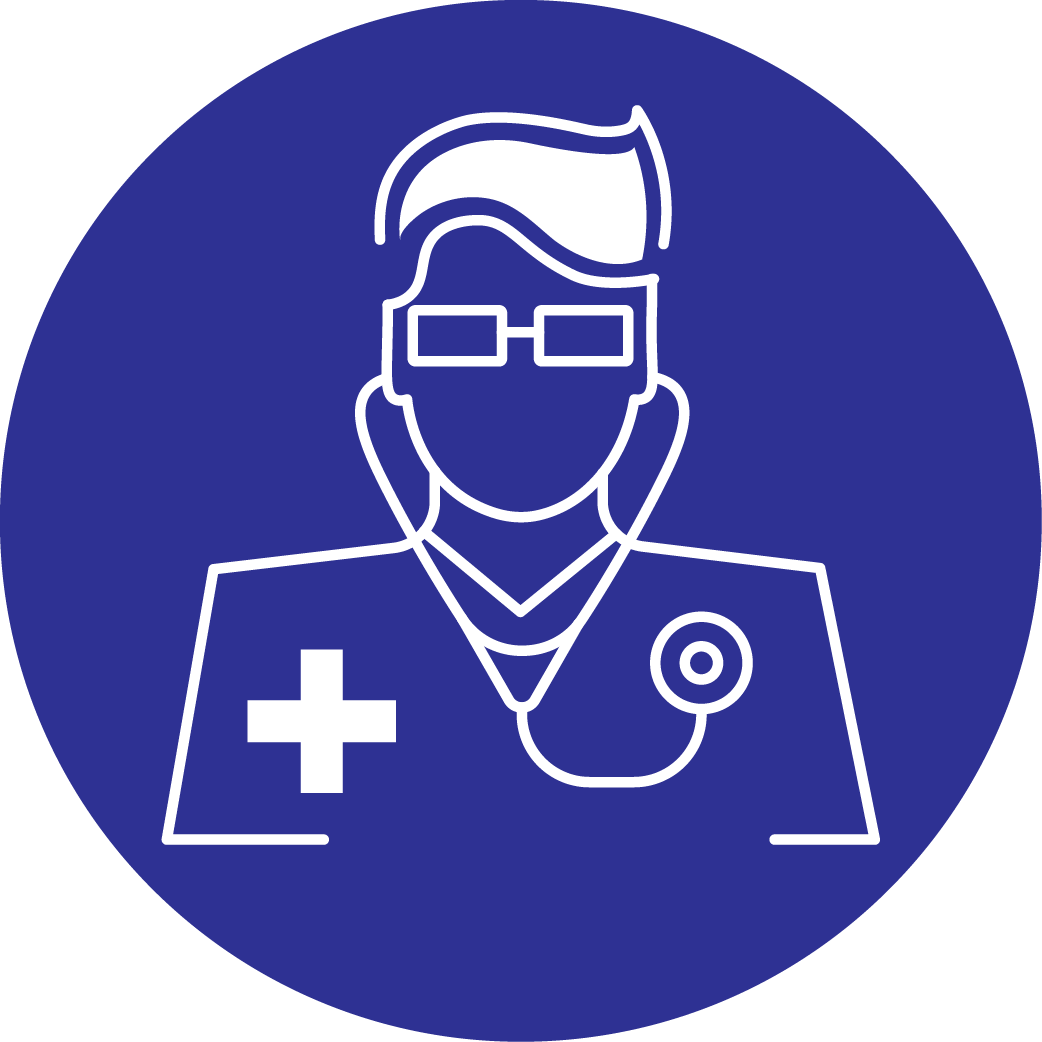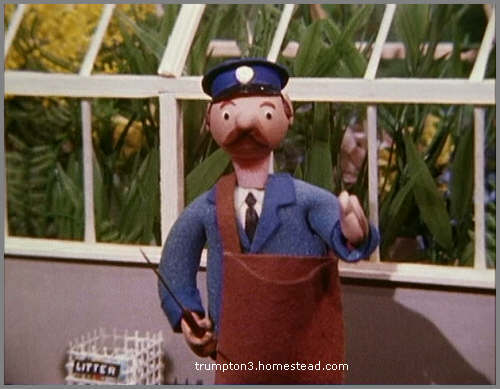 David Yang, BVM MVetSci
Hospitals & Clinics: Mong Kok
Country Of Origin: Taiwan
University Graduated: National Taiwan University, Taiwan.

David was born in Taiwan and graduated from the National Taiwan University in 2006.

When he was a student, David was very interested in veterinary cardiology. He spent lots of time acquiring knowledge and sharpening his clinical skills with veterinary cardiologists in Taiwan.

He then pursued his Master's degree of Veterinary Medicine in the University of Edinburgh from 2008 to 2010.

He also spent several months doing clinical work in the cardiopulmonary department of the hospital for small animals at the University of Edinburgh.

After graduating from the University of Edinburgh, David chose to work in Hong Kong.

Now he is a member of the European Society of Veterinary Cardiology.

Before joining the AMC, David worked for several different private veterinary clinics in Hong Kong.

Apart from cardiology, he also developed an interest in diagnostic imaging, He went to many seminars and conferences to learn and practice abdominal ultrasound.

David's main responsibility now is taking care of the hospital patients, performing abdominal ultrasound and echocardiography.

To recover from the heavy pressure of clinical work, he likes to go travelling during his leisure time.