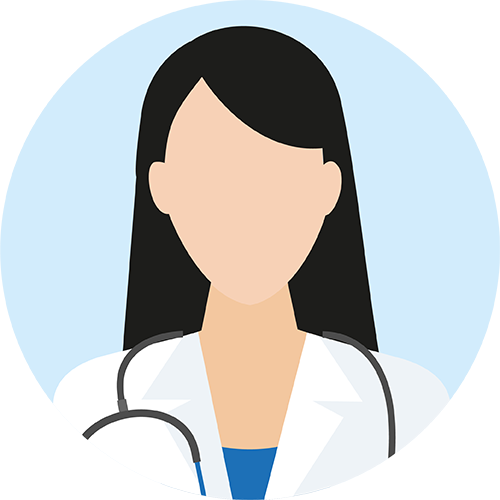 Alison Ching, Dr. BVM&S MRCVS
Hospitals & Clinics: Tai Po, Mong Kok
Country Of Origin: Hong Kong
University Graduated: Royal (Dick) School Of Veterinary Studies, Scotland

Alison returned home after completing her veterinary degree at the Royal (Dick) School of Veterinary Studies, Edinburgh. She enjoys working as a team with her colleagues and believes strongly in holistic medicine and environmental/ behavioural enrichment. She has special interests in diagnostic imaging, surgery and dermatology, and hopes to pursue training in TCVM acupuncture.

In her free time, Alison makes full use of the vibrant food and music scene in Hong Kong; and tries to spend as much time as she can in nature. Her fur family includes her trio of oldies that are young at heart 18yo Abbie, 12yo Loui and 7yo Alfie.